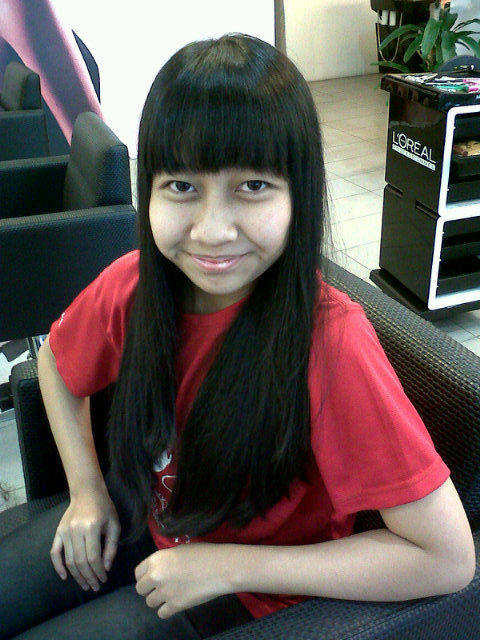 Today, I went to d salon to what???
Of course to cut my hair.. :)
After a year i guess, this is my first time to go to salon again.
So, what I did there was...hair/scalp treatment n also getting a haircut!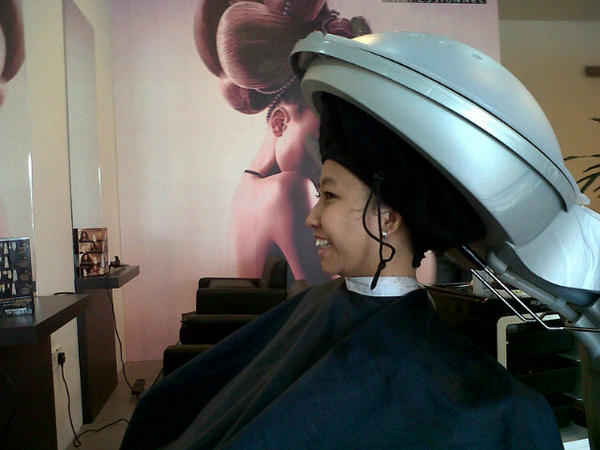 This is me while I was doing the treatment. Its nice!
Dyna d Dayn,
Hui Lin.