Hi my dearest followers and readers..here we meet again..*virtually and through texts :)
Hmmmm..anyone knows about what I wrote as the title? Well, '
Di Mana Kan Ku Cari Ganti'
is actually the name of a song and also a concert...What concert huh? It is a concert more likely a tribute concert I think for Malaysian legendary singer,actor,musician and song-writer and I dunno..I meant he's so talented and he can do anything well.
U must be wondering who am I talking about rite?
The answer is written there on the ticket itself. YES, he is
Tan Sri P Ramlee.
His real name I believe is
Teuku Zakaria b. Teuku Nyak Puteh
. Nowadays,u can see a name of a street in KL was re-named after him. Not only in KL but also in Penang and Kuching.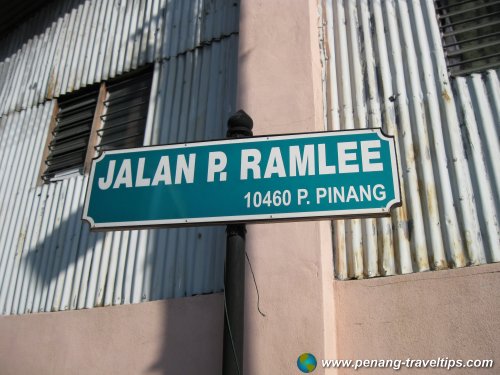 Well,I am actually posting about this because I've watched the concert and for me I LOOOOOVVVVEEEE IT! So,I'm just suggesting u guys to watch it. The concert was a really lovely tribute concert and it somehow touched my heart. Moreover when the cameraman zoomed in to an audience who was crying while listening to
'Berkorban Apa Saja'
song
which was sung by Ella,a local female rock-singer or known as Queen of Rock. That song touched me too because of its lyrics and also the rhythm or melody and the way Ella sang it was soooooo ..... *i dunno how to describe / say it
p/s: I didnt watch it live though but I watched it on one of the Astro channel. xD and oh btw '
Di Mana Kan Ku Cari Ganti'
means '
Where Can I/We Find the Replacement'??
Something like that.. heeeee.. and '
Berkorban Apa Saja'
means '
Sacrifice Anything'.
Thanks for reading! \/
Dyna d Dayn,
Hui Lin.